We are Loughborough's award winning student media organisation. LSU media is broken down into four main sections, TV, LCR, Lens and Label however, all four work as one to create multimedia content and our members can access them all. Throughout the year we will put on training sessions to build and grow your skills so you can create what you want. Alongside this we will have events where you can put your skills into action whether its to run your own radio show once a week, create a short film or contribute articles to our label magazine.
The four pillars of LSU Media
Click on each to find out more:
LSUTV- Lougborough's award winning student TV station
Here we cover big sporting games, elections and some of the other wide ranging events that go on in Loughborough. Whether you have an idea of your own you want to create or be part of a team helping create a video there are plenty of opportunities for those with a passion for film & TV.
If you have a passion for writing about the things that interest you or simply designing online and print graphics then label is the section for you 
All our writers work can be found online on the Loughborough Label or in our now twice a year print magazine. Both can be found by following the links in the header.
LEN captures moments throughout Loughborough such as nights out, sporting events but also creative projects. If you have a passion for photography then LEN's is the section for you.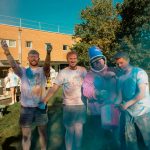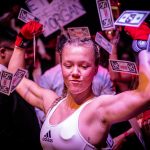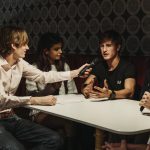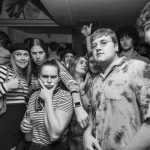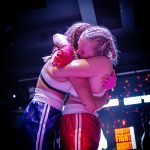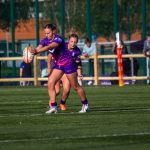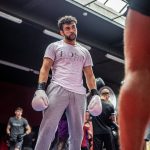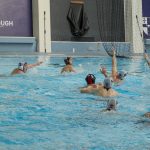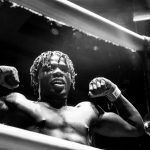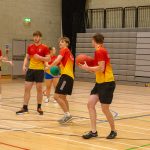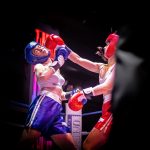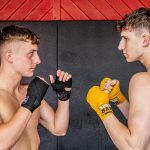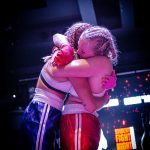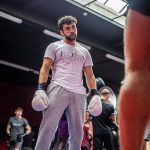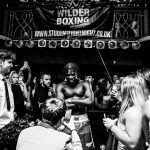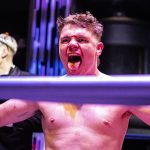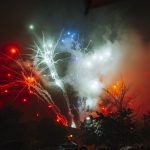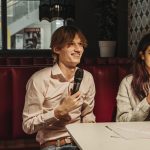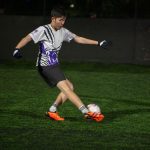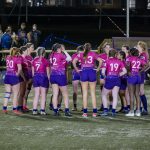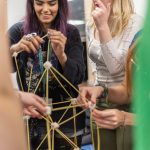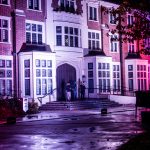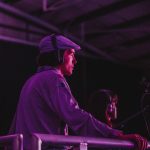 LCR- Loughborough Campus Radio
Do you want to produce, create or DJ a radio show?
Our LCR studio in the heart of campus allows you to broadcast your show to the world
LSU Media Executive Committee 2023-2024
Chair- Oliver Granger
Contact: Olivergranger@lsu.co.uk
Label Editor- Jasmine Trapnell
Contact@ Jasminetrapnell@lsu.co.uk
LSUTV Station manager- Ahren Bakshi
Contact Ahrenbakshi@lsu.co.uk
Halls officer- Viera White
Contact:
Vice Chair- Lucy Moore
Contact: Lucymoore@lsu.co.uk
LEN's Head- Darcey Bash
Contact:
Technical Officer- Peck Yong Lee
Contact: Peckyonglee@lsu.co.uk
Treasurer- Henry Lloyd
Contact: Henrylloyd@lsu.co.uk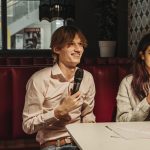 LCR Station manager- Taime Anderson
Contact: Taimeanderson@lsu.co.uk
Social media & marketing officer- Caitlin Philips
Contact: Caitlinphilips@lsu.co.uk